Voice your opinion! Review The Warehouse now.

publish date: November 08, 2017
Most Recommended steak in Islamabad for Steak lovers!
I'm totally awe-inspired by the quality level of food and services they offer in that cozy little place. What I love the most about their food is their Steak! The perfectly chosen tender piece of meat is properly cut in all dimensions. Unlike the other restaurants of so-called international standards, the warehouse is, surely, up to the mark.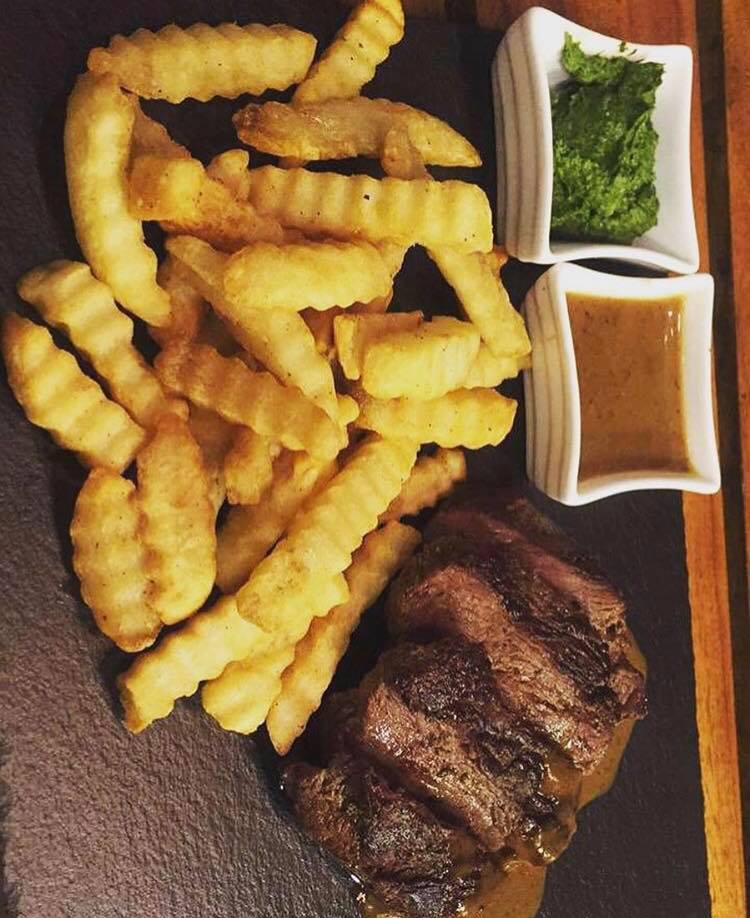 The Warehouse is rated 5.00 based on 1 reviews