Voice your opinion! Review Tayto now.

publish date: October 30, 2017
Diversity of Food
Tayto is my one of favorite food places. I am diet conscious and they offer a variety of healthy salads. My new favorite is their Madison's Chef salad which is not only a blend of fresh green veggies but also contain nuts and grilled chicken. A bit expensive though but my taste buds just loved it.
Their strong tea is also worth a try for tea lovers. just love their Parmesan Pasta during my cheat meal days :)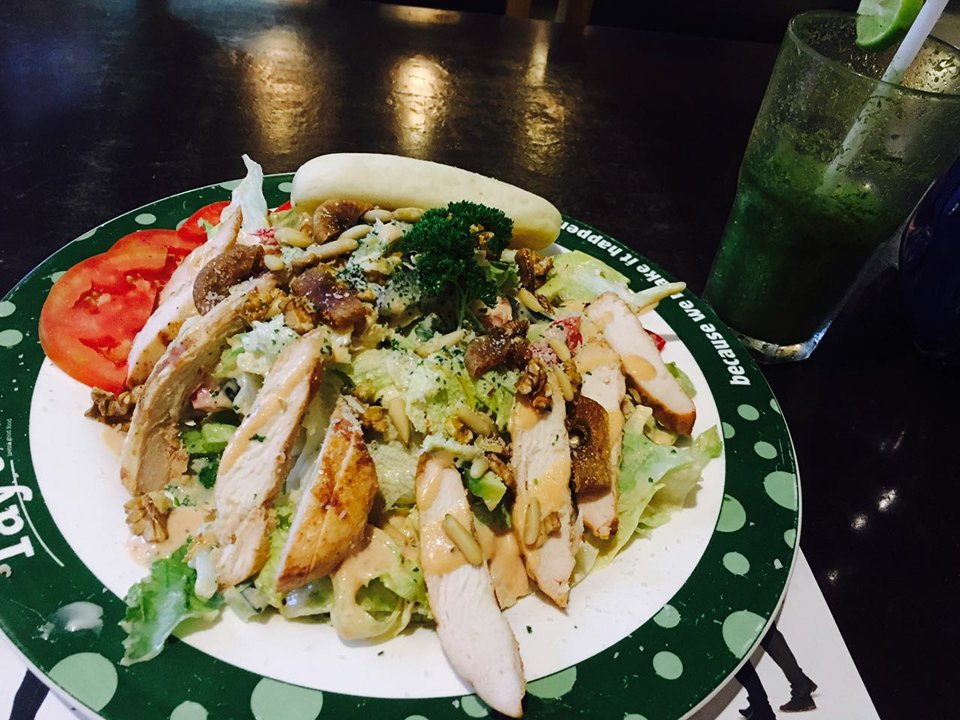 publish date: April 26, 2017
A visit to Tayto Restaurant Centaurus
last weekend i had a great time visiting Tayto Restaurant with my family at Centaurus Mall Islamabad. The service was quick and and the food arrived in less then 20 minutes. We ordered Beef Burger , chicken Parmesan and Chicken Wrap. All the dishes were good in taste and fresh however the burger lacked a bit of sauce which made it a bit dry.
Overall it was a nice experience and i would recommend anyone who wants a quick and Fresh Fast food.
Tayto is rated 4.00 based on 2 reviews