Voice your opinion! Review New Yorker Pizza now.

publish date: December 10, 2019
Best New York Style Pizza In Islamabad.
New Yorker is the best American style pizza in Islamabad. The crust is perfect in density and the toppings melt your heart!
In love!

publish date: October 13, 2017
Unique Taste
One of the Best Pizza and Potato Skins are the highlight!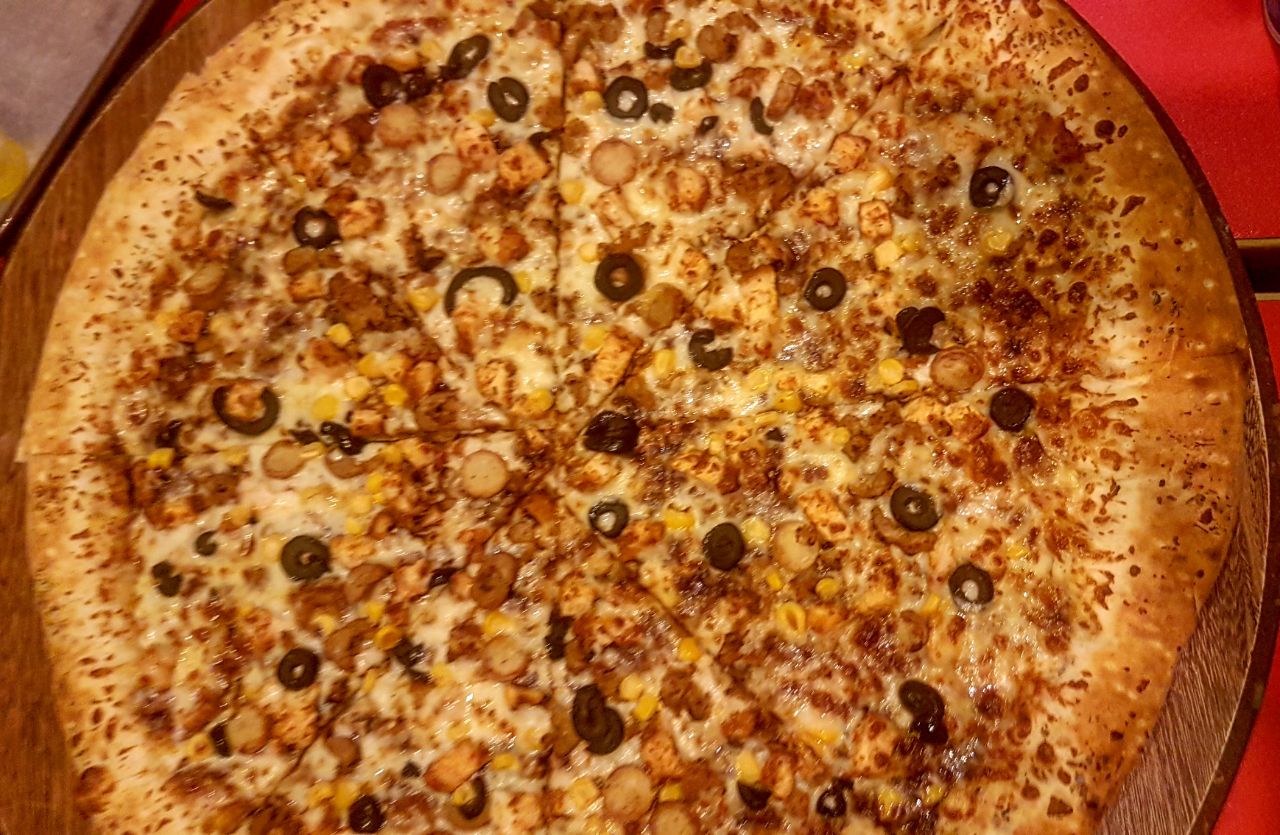 New Yorker Pizza is rated 5.00 based on 2 reviews