Voice your opinion! Review Abey KHAO now.

publish date: November 27, 2017
Food
The food is really good and the prices are low

publish date: October 24, 2017
Food & services
This place never lets me down. Their masala fries, pizza bomb and Chinese dumpling are love. I just can't resist to go there and have them every day. I have never tried something like pizza bomb before anywhere in Islamabad. Must go & try them. Highly recommended.
Aicha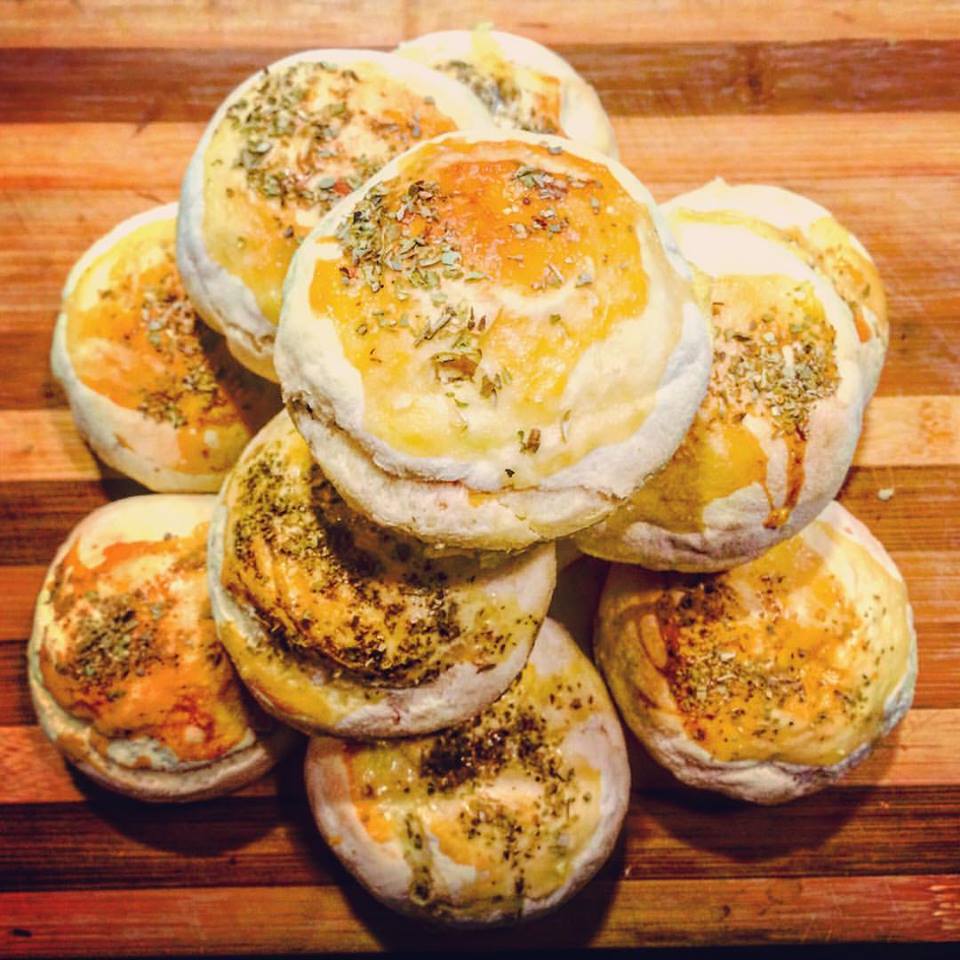 Abey KHAO is rated 5.00 based on 2 reviews