publish date: February 10, 2021
Outstanding Experience
I recently purchased an expensive ASUS VG248QG Gaming Monitor from PcFanatics with complete advance payment. The product delivered unbelievably fast in less than 48 hours. Got everything original and the box. Trustworthy seller.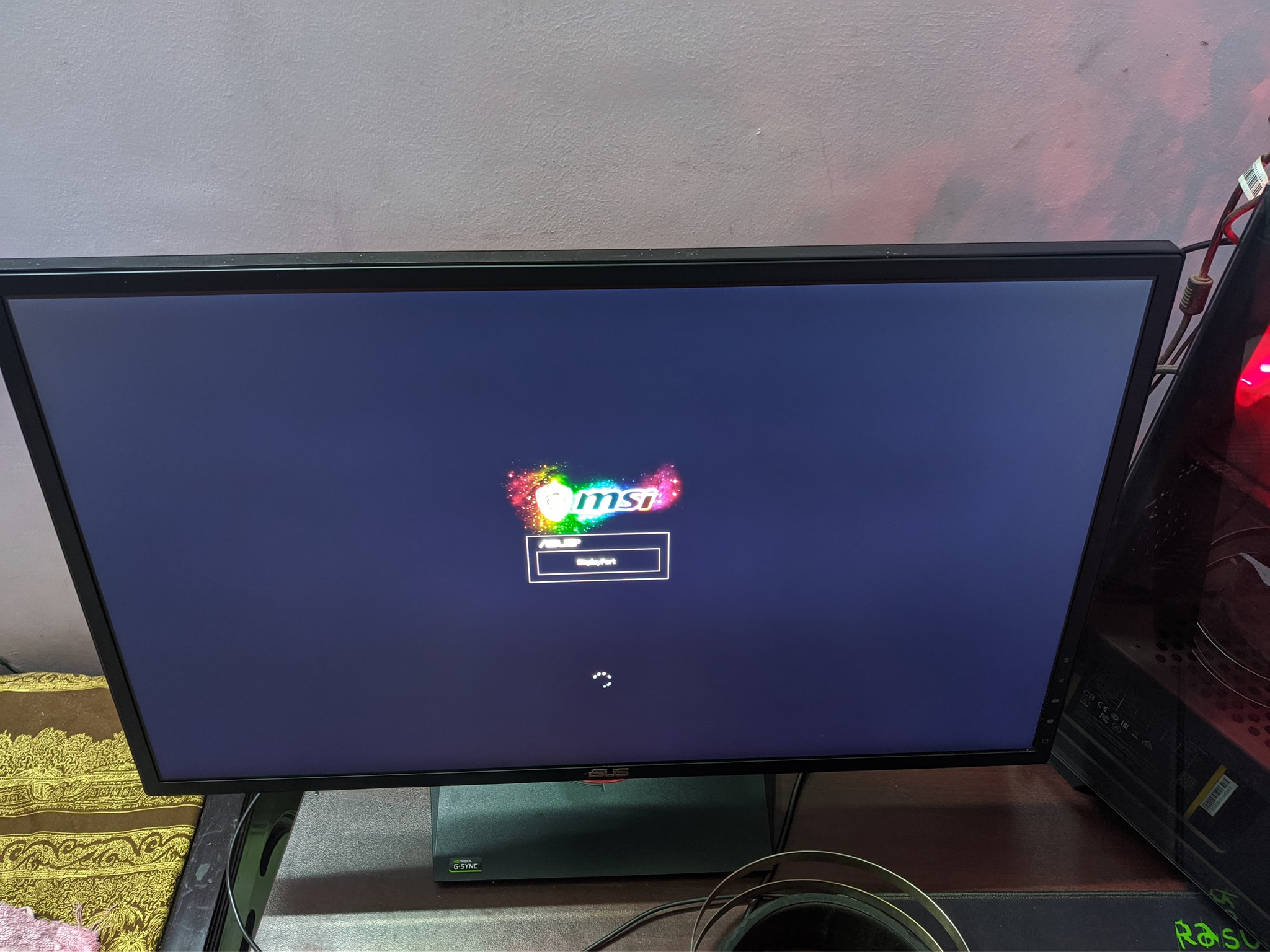 publish date: September 22, 2020
Highly Recommended
Nice place to shop for technology products online. Prompt response, quality products, and courteous staff. My product reached Islamabad on the 2nd day. I purchased a hp laptop (refurbished). Totally satisfied with it, although initially, I was pretty skeptical about online shopping in Pakistan. Finally, a place where we can trust for great quality products with excellent service...